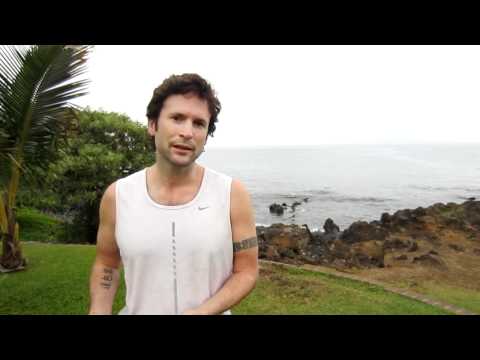 with all the media, blogging and positive psychology study around happiness, i've noticed now that people have a hidden belief or assumption that you're supposed to be happy all. the. time.  hell no!  that's inhuman, unnatural, and not the purpose of your life.  you are supposed to feel the whole range of emotions, including ones like anger and sadness – just in moderation 🙂
and, with the 4-hour workweek movement, the idea is spreading that life can and should be easy all. the. time.  and if it's not, or you're – god forbid – angry, sad or frustrated…then something is wrong, and you're falling behind.   it's as much a guilt-creation as freedom-creation movement.
the value of life is not determined by your job, looks, or financial worth, but by the memories, lessons in love and growth as a person.  somewhere/how in our society, we lost sight of this.. perhaps because its easier to turn away from the hard challenges of life (in work, love, parenting, health, etc) rather than face them and grow through them.   life isn't supposed to be easy – that's not where most of your growth comes from.  haven't you grown as a person the most from the hardest parts of your life?
So – happy Thanksgiving!  a perfect time to reflect on what is truly valuable and meaningful in your life.
a longer version of the video (take 1)…which my wife Jessica preferred!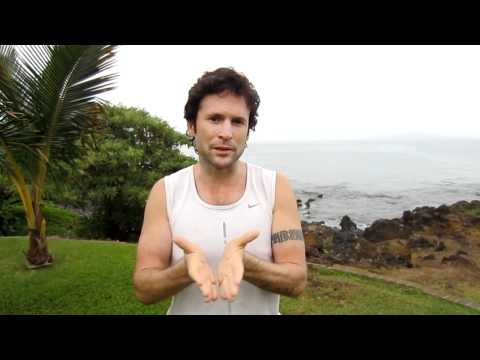 i'm curious – 
If you watched them both, which video do you prefer?  Longer, or shorter?