i've started taking one of our big kids (my son valentin – 8 years old; my daughter aurora – 10 years old) on my business trips, when i speak at events or conferences.
i want them to learn what real life is like by experiencing it hands-on when they can.  plus it's more fun for me and keeps the trip light 🙂
in august, i spoke twice at Hubspot's huge Inbound Conference in Boston (one talk: Create Predictable, Scalable Sales Revenue;  the second "Simple, Sane & Successful Inbound Marketing" -> which if you check out, you'll see that i'm using a lot of funny family pictures in my presentations now to help make my points and further complement work and family)
valentin came with me to this trip to boston:
 of course we had to build a fort at the hotel from just about everything we could pick up or move!
warning: you gotta be careful goofing around with a jacket over your head –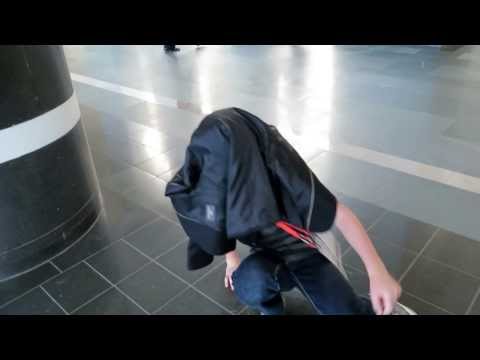 valentin was very proud of is "VIP" title!
renting bikes and biking to Fenway Park
took the Fenway Park tour
heading home…